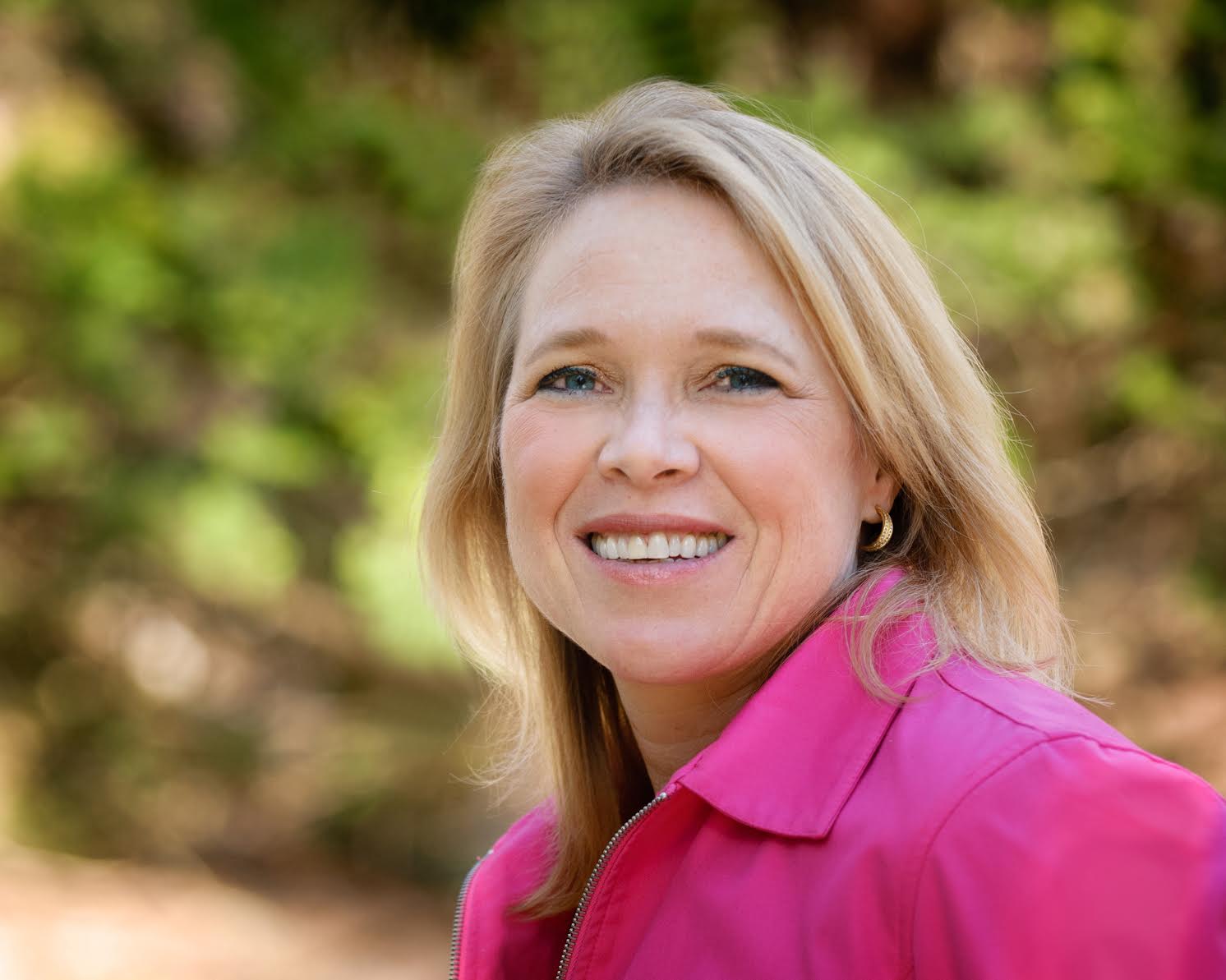 Acting as both a skilled leadership coach and a trusted confidante, Rebecca Merrill fulfills two important roles for her clients who often may feel uncomfortable confiding in their colleagues, or their family and friends and thus, have nowhere to turn for insight, perspective and a safe sounding board.
She intuitively engages with organizational leaders by applying her training in developmental and clinical psychology and by using her signature blend of active listening, provocative questioning, relevant teaching, insightful catalyzing, and creative problem solving to effectively optimize the leadership potential of both individual and collective members of university leadership teams.
Rebecca promotes both personal and professional self-awareness in her clients, resulting in leadership growth at the point where a leader's past, personality and performance intersect. Through the experience of one-to-one and group coaching, her clients learn to skillfully handle real-time leadership challenges, create more strategic leadership paradigms and develop fresh perspectives. The reported return on their time and effort is significant, both qualitatively and quantitatively, as exhibited by more effective communication styles, higher levels of energy and optimism, enhanced morale, aligned strategies and values and improved operational efficiencies.